INSIDE TRAILER
The trailer for Luke Goss's highly anticipated paranormal film, INSIDE, is finally here and full of thrills! INSIDE is a tense, character driven mystery that will keep you on edge of your seat as you try to figure out what may – or may not be – lurking in the dark…


Luke Goss "It's a very claustrophobic, very adult kind of spooky movie because there's a lot of drama, character and great dialogue. It's Hitchcockian in the sense that you don't see everything; it's dark and very stylistic."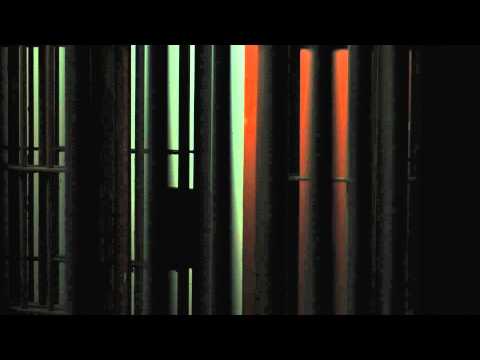 Luke Goss "There's no hero here. It's got a human level, about having some resolve, but it's certainly about kicking ass too and trying to stay the hell alive."


Summary:
During his first night in prison, Miles Berrett is ripped awake in his tiny cell by the horrible, sickening screams of a man being torn apart. Guards rush past Miles cell in the dark as he hears gunfire, fighting, and more screaming. Soon it becomes terrifyingly clear that something is loose in the prison, and it's killing everyone, one by one. Working with Anthony, the inmate who shares a common cell wall, Miles discovers that the thing outside the cell is connected to him – and it's coming. If he wants to survive the night, he must find a way out.
Luke Goss "Bloody Creepy for sure, I can't see any paranormal or horror fan not loving this Movie!!!"
Watch the teaser trailer above.
Written and Directed by: Daryn Tufts
Starring: Luke Goss, Paul Rae, Isaac C. Singleton Jr., Adam Johnson and Derek Phillips